New Horse Goosenecks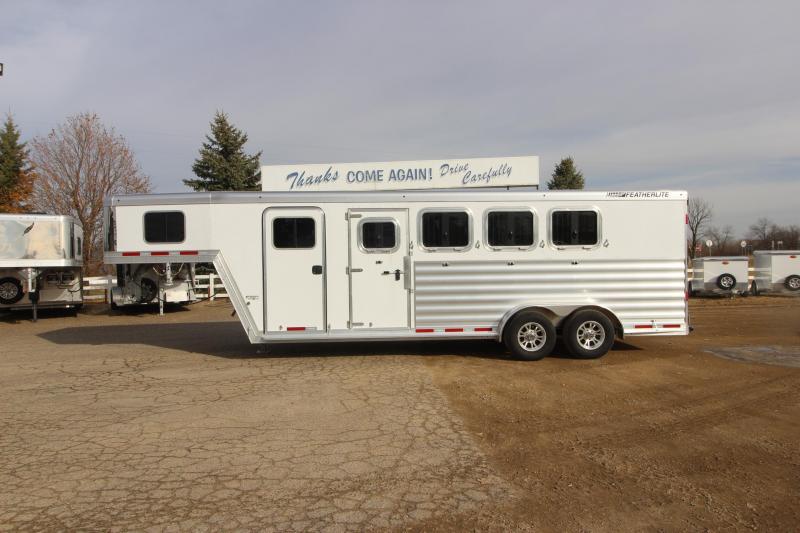 7'6" (H)
Stock #: MC154110
2 - 10' stock compartments 4' D/R
Stock #: KB9436
TRAILER ON ORDER, AVAILABLE TO OWN WITH DEPOSIT!!! WHITE IN COLOR CALL FOR MORE DETAILS 952-461-6548 7' (W), 7' (H), 19' (L) Estimated time of arrival
Stock #: NC156486
TRAILER ON ORDER, AVAILABLE TO OWN WITH DEPOSIT!!! WHITE IN COLOR CALL FOR MORE DETAILS 952-461-6548 6'9" (W), 7'6" (H), 16' (L) Estimated time of arrival
Stock #: KC0176
TRAILER ON ORDER, AVAILABLE TO OWN WITH DEPOSIT!!! WHITE IN COLOR CALL FOR MORE DETAILS 952-461-6548 6'9" (W), 7'6" (H), 16' (L) Estimated time of arrival
Stock #: KC0175
TRAILER ON ORDER, AVAILABLE TO OWN WITH DEPOSIT!!! WHITE IN COLOR CALL FOR MORE DETAILS 952-461-6548 7' (W), 7' (H), 26' (L) Estimated time of arrival
Stock #: NC156485
TRAILER ON ORDER, AVAILABLE TO OWN WITH DEPOSIT!!! WHITE IN COLOR CALL FOR MORE DETAILS 952-461-6548 6'9" (W), 7'6" (H), 23' (L) Estimated time of arrival
Stock #: KC0013
6HR Slant Load with rubber floor mats, escape door, drop down windows with face guards on head side, sliding windows on butt side, kick rubber half way up walls and roof vent over each stall. Collapsible rear tack with removable post, three tier removable saddle rack. 56" short wall dressing room with carpeted floor, carpeted drop wall and carpeted goose neck floor, three tier removable saddle rack, four tier swing out blanket bar, bridle hooks, two brush trays, clothes rod and Light. ...
Stock #: MC155209
TRAILER ON ORDER, AVAILABLE TO OWN WITH DEPOSIT!!! WHITE IN COLOR CALL FOR MORE DETAILS 952-461-6548 6'9" (W), 7'6" (H), 23' (L) Estimated time of arrival
Stock #: KC0102
Get a Quote
Please enter your contact information and one of our representatives will get back to you with more information.
Click to Call
Please enter your name and phone number to get calling options.